Eoin Morgan doesn't think that he is going to be needed to serve the Three Lions in 5-day Cricket anymore, but, he won't stop featuring in the red ball competition at the county level.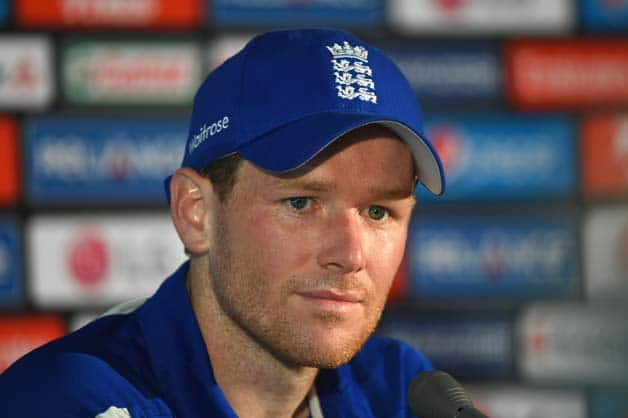 Many players when they realize that they are in the frame of selection only in limited over Cricket and their test ambitions are not realistic anymore, they separate themselves from the first class Cricket as well.
But, as per Morgan, even if someone is playing only limited-over Cricket at the international level, it's important for him to still face the red ball every now and again in the domestic circuit because the red ball throws tough challenges towards the batsman and makes him more solid.
In the opinion of Morgan, in limited-over Cricket, there are certain times when protecting his wicket becomes more important for the batsman than scoring runs and at those times, what a batsman needs is the technique and not the striking ability and red ball Cricket is the best way to keep the technique in shape. (more…)