England lost to India by 7 wickets in final T20 and won the series in Bristol. However, Eoin Morgan did not give up and said that his team will not under perform in ODI series which would start in 12th July. The T20 defeat against India has not made England less confident as the captain Eoin Morgan did not show disappointment. Post enormous high about fighting against Australia in all matches with limited-over; the Virat Kohli's team gave a reality check to the England team.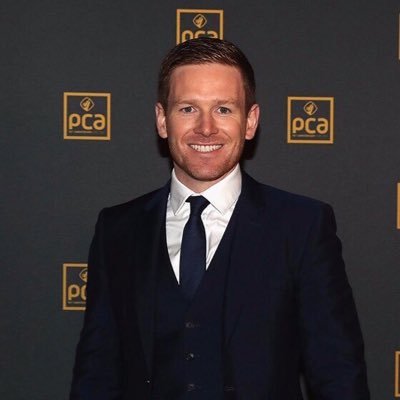 Indian won its first game quite well at Manchester and lost a nearly battled 2nd tie in Cardiff prior to a strong comeback at Bristol to win the series 2-1. The England captain Morgan did emphasize that the T20 series results will certainly not have any impact as far as the One Day International series in concerned. The ODI would take place in Nottingham.
Morgan is quite confident that he won't let the history repeat. He is preparing his team to give their best to beat the stronger teams and India is certainly one of those. Morgan did accept the bitter reality that India is a superior team in the T20 series, but also proved how well his team played in 50-overs in the World Cup 2015. The England captain said that the ODI is the competition between the two best teams. He also said that his team is quite aware of how well their opposition would play, but the same may not be the case in the 50-over cricket. Although India is one of the strongest team, but Morgan is not giving up and confident that England will put in hard efforts to win the ODI. Well, looking at his confidence, there is no denying that it's going to be an interesting match for viewers and supporters.